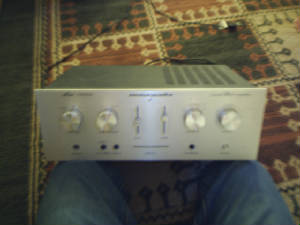 Front Picture of Marantz 1060B ( 1970's )
2020 Reciever - ??? Have no idea where the whereabouts are of the orginal one used. If anyone has one and would be willing to sell it let me know.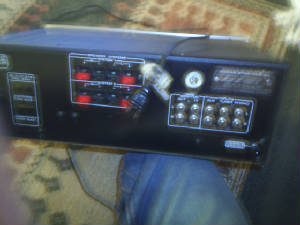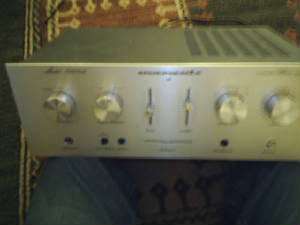 Marantz 1060B Vintage 1970's Amplifier. A freakin awsome amplifer from my dad! Terry Johnson.
60 - Watts
4 - Speaker outputs
4 -imputs ( Tape, Aux, Tuner, Phono ) 2020 reciever.